The Voice Referendum 2023
Let's make history.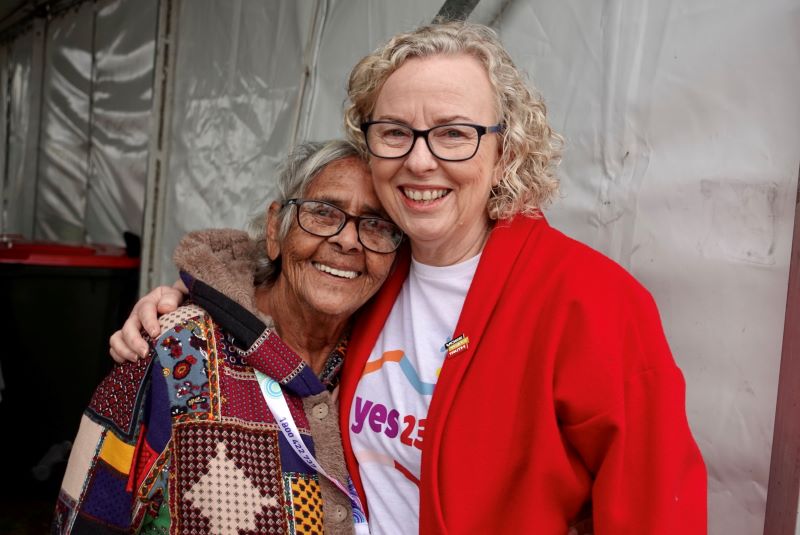 Later this year, Australians will have the chance to support an Aboriginal and Torres Strait Islander Voice to Parliament.
The Voice is about recognition and listening.

In 2017, after more than ten years of consultation and conversation, hundreds of elders and leaders gathered at Uluru.

Together they wrote "The Uluru Statement from the Heart". It asked for Aboriginal people to be recognised in the Constitution through an advisory group, called the Voice to Parliament, to make sure they were listened to on issues that affect them.

Aboriginal and Torres Strait Islander Australians overwhelmingly support the Voice and constitutional recognition because they know it will make a real difference to their lives.

We have everything to gain but nothing to lose.

Together, we can make history and help deliver a fairer future for all.